Introduction
Introduction to Classroom Observations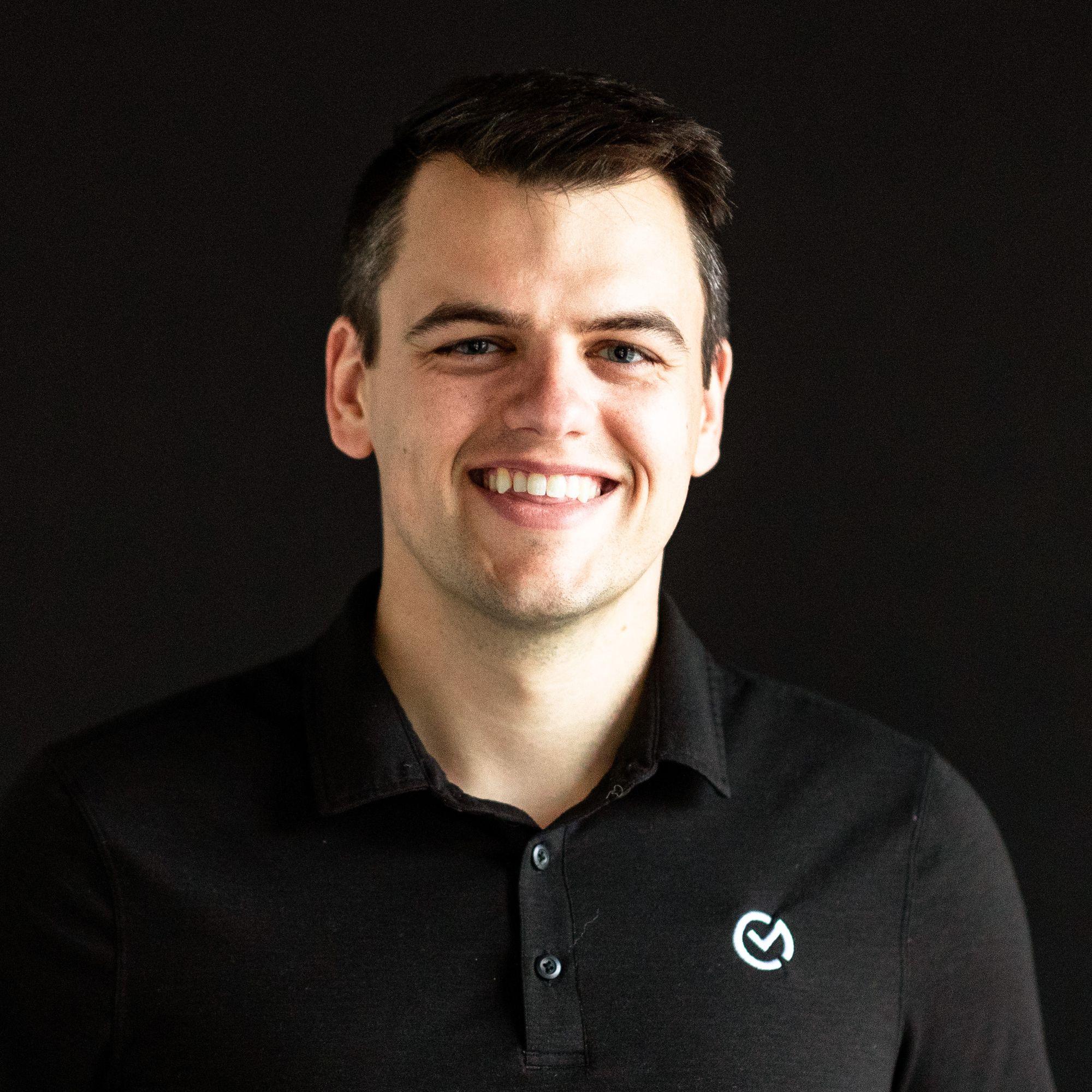 Ben Gustafson
November 17th, 2022
·
4 min read
The research is undeniable:
Teachers are the number one factor driving student achievement.
Administrators and instructional coaches have the vital role of supporting and developing teachers.
Classroom observations are the centerpiece of instructional leadership and the primary feedback mechanism to coach and support teachers.
What is a Classroom Observation?
A classroom observation is a simple process where an observer (usually an administrator or instructional coach) spends time in a classroom collecting data and generating feedback about the teaching and learning.
Often the observer and teacher will engage in professional dialogue around the portion of the lesson observed. The data collected can also be used to identify areas of strength, areas for improvement, and instructional trends.
What are the different types and lengths of Classroom Observations?
The amount of time observers spend in classrooms varies based on the level of detail required, the type of data collected, and the feedback given. As the observations become more detailed, the longer an observer tends to spend in a classroom.
Classroom observations generally fall into two categories, informal observations, and formal observations.
Informal observations tend to be shorter (3 to 20 minutes) and go by many names. Most commonly called walkthroughs, informal observations are also a part of learning walks, instructional rounds, and observation blitzes.
Formal observations, however, are usually part of a broader teacher evaluation process. Observers tend to spend an entire class period capturing data and feedback for a full lesson. Formal observations are commonly called comprehensive observations or summative observations.
Classroom Observation Uses
While the process of observing stays the same, the intent of the observation can vary dramatically.
Classroom observations are commonly used for:
Giving feedback to teachers
Collecting data about instructional strategies and student learning, including:

Classroom environment and culture
Academic rigor
Student engagement
Social Emotional Learning (SEL) practices
Equitable practices
Curriculum implementation

Evaluating the effectiveness of instruction
Assessing the fidelity of implementation from recent professional development
Measuring the impact of a school-wide area of focus
Why are Classroom Observations Important?
Classroom observations play an important role in assisting school administrators and instructional coaches in improving instructional practice and student achievement across their schools. Classroom observations allow administrators to see classroom instruction, collect data, and offer feedback to teachers.
"Teaching and learning will not improve if teachers are not provided with high-quality feedback based on equitable and authentic observations."
- MET project.
Multiple researchers have found classroom observations or walkthroughs to be an effective way for instructional leaders to play an active role in generating focused, qualitative data to inform schoolwide improvement efforts.
In addition to the data, high-quality feedback and dialogue can build a deeper relationship with the teacher, which directly impacts school culture and teacher retention.
What are the Benefits of Classroom Observations?
Some of the benefits of classroom observations include the following:
Directly supporting and coaching teachers
Improved fidelity of instructional practices
Increased teacher retention
Strengthen school culture
Increased awareness of classroom environment and culture
A greater understanding of curriculum gaps and inconsistencies
Clarity of professional development needs
Development of a common language around instruction
Improved quality of instruction conversations
Sharing of best practices
What type of teachers should be observed?
Teachers of all levels and in every setting can benefit from classroom observations.
For teachers new to the profession, feedback from classroom observations can be particularly valuable. Teachers can use the insights provided from being observed as an opportunity for self-reflection and growth.
Teachers may also find that observing other teachers provides them with ideas and inspiration on how they might approach lessons in the future.
How do teachers feel about classroom observations?
Without proper implementation, classroom observations can be stressful and intimidating for teachers.
Often, teachers will have observation anxiety about scheduled formal observations or when an observer pops in during a walkthrough observation.
But it doesn't have to be that way.
There are multiple things observers and school leaders can do to help reduce and remove the negative feelings of observations.
How do observers reduce teacher observation anxiety?
Observers, and observation teams, can reduce observation anxiety by:
Setting clear expectations before observations begin by sharing:

The observation process
Planned observation frequency
Observation forms, indicators, or look-fors
Teacher response expectations (length, timeframe, etc.)

Consistently and regularly observing classrooms
Use a feedback framework
Be helpful during dialog
Share relevant resources and guides
Use observation data to create targeted professional development based on needs
Classroom Observation Methods
Observation methods revolve around two underlying choices: medium and structure.
The first is a choice is between paper or digital, and the second is between structure, like a form, or no structure, like a legal pad.
For example, an observer that uses paper and no form might leave feedback on a sticky note as they leave the classroom.
Other observers that use paper will print observation forms they created or created by their district, state, or consultants and file the completed form in the teacher's folder in the office. Some do the digital equivalent of a note via email.
And others will try to use free survey software like google forms to help manage observations.
All these methods have various restrictions and ultimately limit the effectiveness and efficiency of classroom observations. Classroom Mosaic has been specifically designed to support a simple and effective teacher observation process.  
What is the most effective classroom observation method?
The most effective observation method combines easy-to-use digital tools with research-based best practices, which results in highly effective observations, feedback, dialogue, and reporting.
This requires a software platform dedicated to classroom observations with features like an easy-to-use interface, customizable observation forms, automatic observation summary emails, and a dedicated dialogue thread.
In addition, the platform should automatically generate insights and reports based on the observation data capture. Instructional leaders can then easily identify strengths, areas of improvement, and broader trends.
Classroom Mosaic Makes Classroom Observations Easy and Effective
Classroom Mosaic simplifies the classroom observation process, sends instant feedback to teachers, and automatically generates helpful reports based on your custom observation forms.
Join thousands of instructional leaders transforming their schools.