A Letter from Our Founder
Why Classroom Mosaic?
Hey there 👋,
My name is Ben and I'm one of the founders of Classroom Mosaic. We often get the question: What makes Classroom Mosaic special?
For over a decade, we've steadily refined a unique set of tools and techniques to make teacher observations less of a chore and much more effective.We've spent thousands of hours with countless K-12 instructional leaders crafting a platform that's actually helpful. And it's been battle-tested across tens of thousands of classrooms, capturing over 10 million minutes of instruction.
Customers come to us from paper and pen, Google forms, Word/PDF docs, survey software, and so much more. They all share the scars of trying to create an effective observation process but end up crashing into the various limitations of general productivity software. Cobbled-together "solutions" don't work. Classroom Mosaic does.
Here's what one Assistant Principal said about her experience with Classroom Mosaic:
Classroom Mosaic has changed the way I feel about observing teachers and providing feedback. I am now able to provide immediate feedback to teachers that they can respond to, and I am able to tailor the observation to the needs of that teacher.

It also helps our admin team keep up with who has been observed and who we still need to see. Also, being able to complete observations on my iPad makes getting in every classroom a breeze--I simply pull up their name, start the observation, and start typing.

It's insanely simple, and because of that I can get a lot more accomplished with a single observation.
There are hundreds more like it from people like you, doing the hard work of leading schools and supporting teachers every day.
Our customers are principals, assistant principals, directors, instructional coaches, department heads, district leaders, and more. They come from public schools, private schools, charter schools, religious schools, universities, non-profits, school districts with 100,000 students, school districts with 150 students, and everything in between. Classroom Mosaic will work for you.
Why is Classroom Mosaic so different?
We only answer to you, our customers. We do not have investors defining our direction.
We are customer obsessed - in a good way. Our primary goal is to help you.
We make decisions based on long-term impact. We are not interested in empty short-term "wins". You get the benefit of a well-thought-out platform.
We do not believe in the common grow-at-all-costs method usually implemented by software companies. We've seen how that mentality has left you and your teachers and students exploited and unsupported. Instead, we'll be attentive to your needs and support you from implementation onward.
Our guarantee: As a customer, you will experience an unmatched level of care and attention regardless of your subscription tier. Don't believe us? Our first customer is still a customer 12 years later.
And we're just getting started. Classroom Mosaic continues to grow and evolve as the needs of instructional leaders, just like you, continue to change. So join us. Stop doing check-the-box observations. Start providing better feedback to teachers, supporting better teaching and learning, and becoming a better instructional leader. Start today .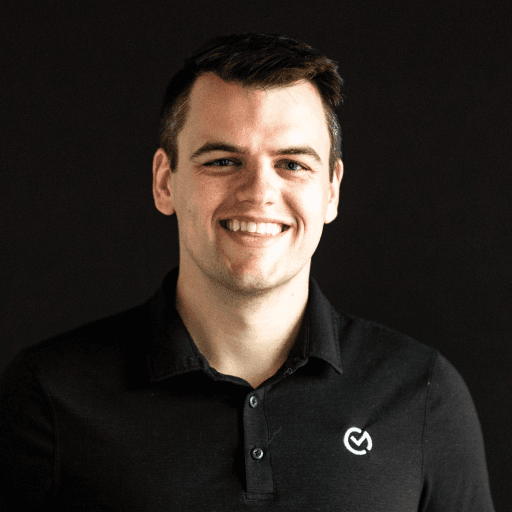 Ben Gustafson
Co-Founder & CEO
Change the way you observe
Join thousands of instructional leaders
transforming their schools with better observations.
No credit card required
Full access to all features
Cancel at anytime