Introduction
New iOS & Android App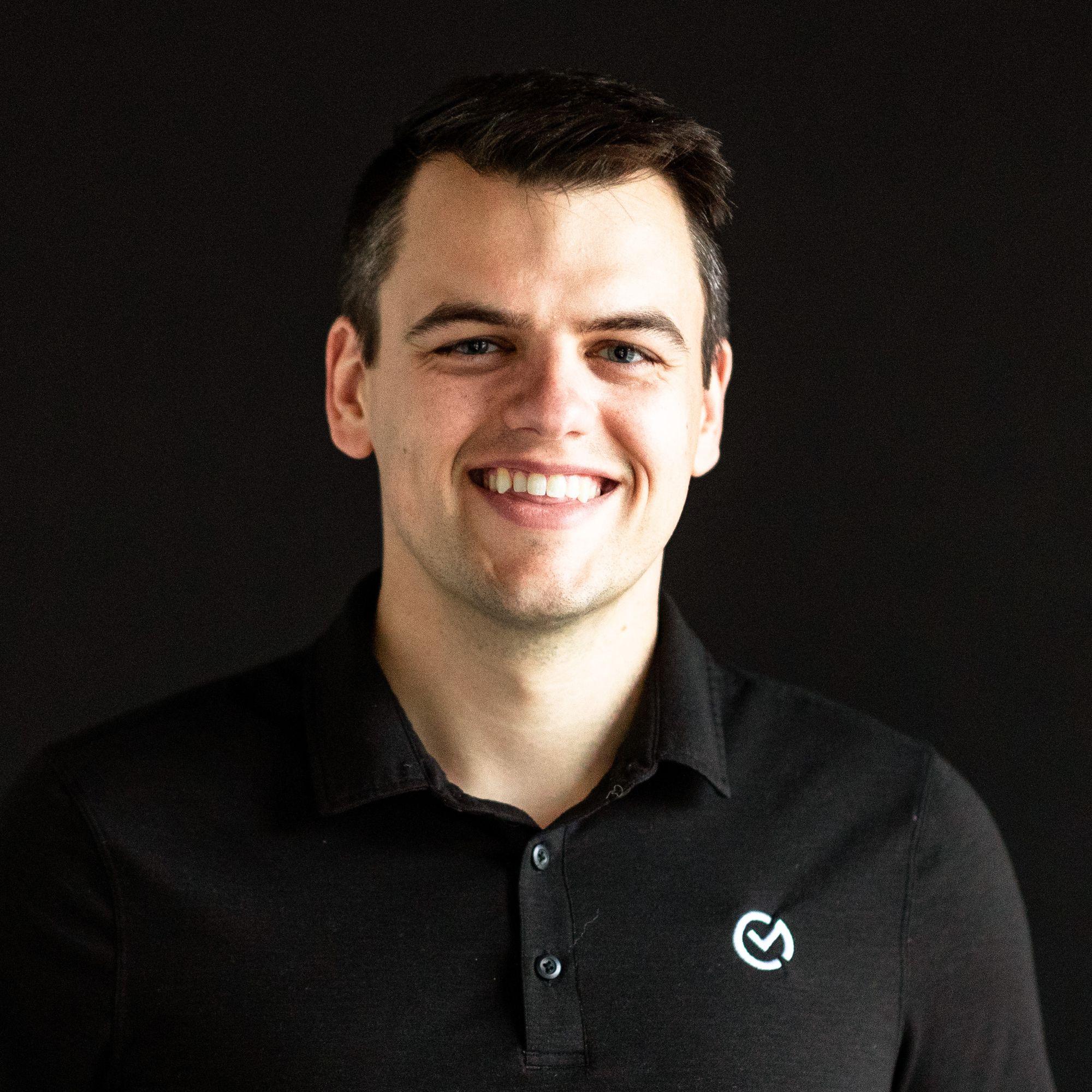 Ben Gustafson
August 19th, 2022
·
3 min read
🥳 Announcing the release of our brand new app, Classroom Mosaic 3.0!
We've completely rebuilt our app from the ground up to make your walkthroughs and evaluations more efficient and effective.
From real-time saving and offline support to push notifications and live dashboards, this app transforms your walkthroughs into a powerful tool for supporting your teachers.
This overhaul also strengthens our app's overall performance and security, so you don't have to worry about losing your data.
It's now available on iOS and Android devices.
What's New?
All the features from our website you've come to love, plus a few extras!
Faster & Easier Classroom Walkthroughs
Streamlined Starting
It only takes a few taps to start an observation. And now, helpful information like the last time each teacher was observed and how many times they've been observed is right where you need it when you are deciding who to observe.
Capture Evidence Faster
Swipe or tap to change sections, capture evidence, snap a photo, and give effective feedback during an observation. Everything saves in real-time, even if you are offline (data will be automatically synced later), so you don't have to worry about losing an observation.
Better Coaching Dialogue
Coaching conversations are right next to the evidence you collected.
Detailed Dashboards & Reports
The new reporting and dashboards provide comprehensive access to your observation and evaluation data.
Live dashboards help you identify trends and understand instructional strengths and weaknesses across your district or school. You can also ensure you are on track to hit your goals or monitor the progress of your admin team.
Enhanced Usability
Even with a completely new layout and design, small things sometimes make a big difference.
Push notifications about your walkthroughs and evaluations instead of emails (you can get both if you want)
Single sign-on integrations with Google, Classlink, and other SSO providers.
Staff profile access to review all their walkthroughs and evaluations in one spot.
Adding up all the small things makes doing walkthroughs and evaluations much easier and more manageable during a busy day.
Beyond Classroom Walkthroughs
The new Classroom Mosaic app helps manage even more of what you do every day, helping you save time and become more productive.
Learning Walks
Your team can capture evidence and immediately aggregate it during reflections making your discussions faster and more powerful.
Team Observations - Data Teams, PLCs, etc.
Give effective team feedback efficiently by observing a whole team at once.
Teacher Evaluations
Everything you need in one place to track, manage, and complete tasks and documents for teacher evaluations. Teachers can also complete their own tasks and documents in Classroom Mosaic.
Principal & Non-Certified Evaluations
Beyond teacher evaluations, you can also manage and complete principal, assistant principal, and classified (non-certified) evaluations in Classroom Mosaic.
PBIS
You and your staff can give PBIS points to students with only a few taps.
What's Next?
Quick actions, widgets, and advanced analytics are just a few of the many features in the works.
If there is anything that would make walkthroughs and evaluations easier, please reach out to us. We are always looking for ways to support you better.
Where can I download the Classroom Mosaic app?
We can't wait to hear what you think! Give us a shout-out @classroommosaic, or leave us a review on the app store.
Happy Observing!