Introduction
Update the Date and Time of an Observation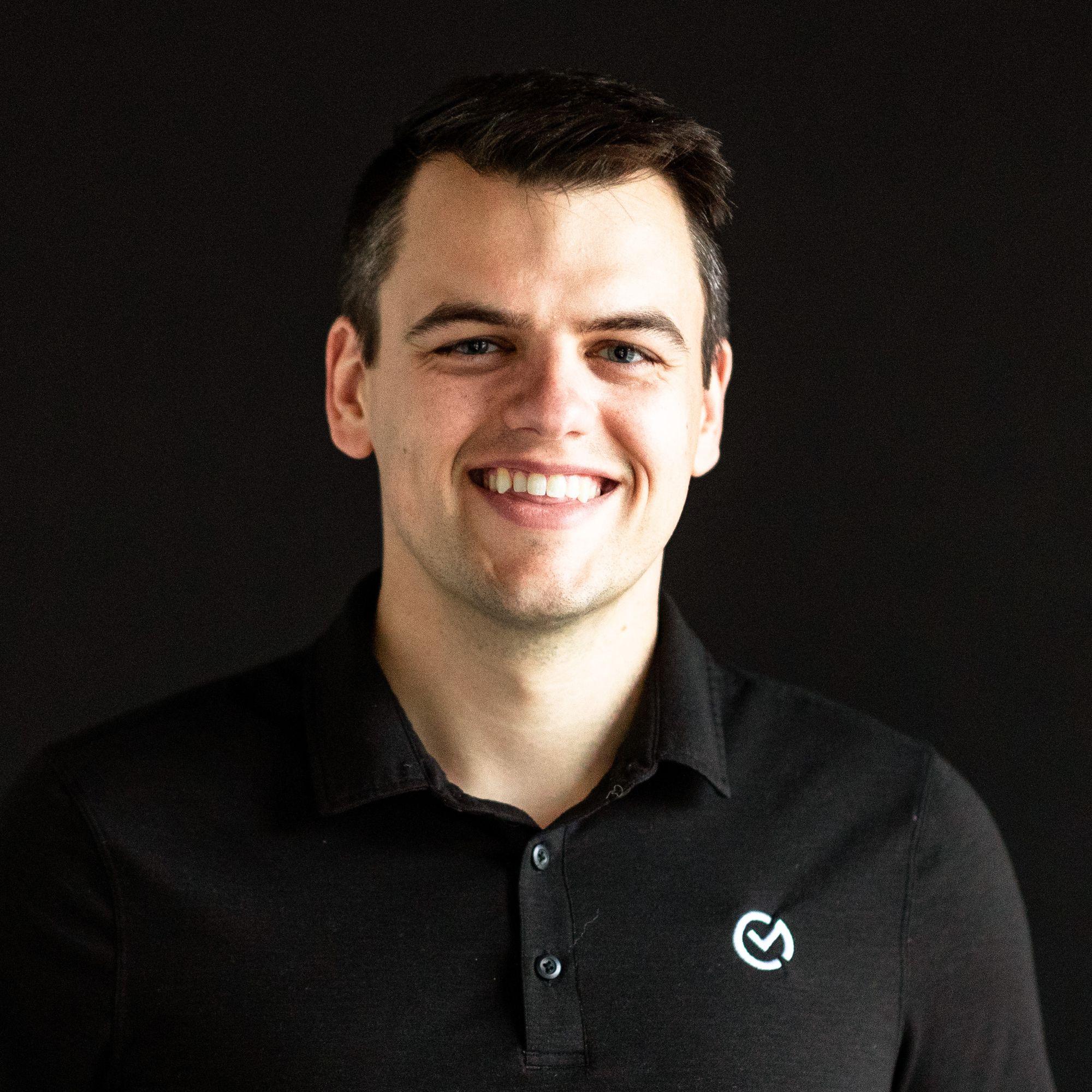 Ben Gustafson
March 17th, 2023
·
1 min read
You can now easily change the date, start time, and end time of an observation!
When you log an observation you can enter the correct date and time or you can fix the date or length for observations you have already completed.
How to make observation adjustments (website):
Click the "Adjust Date & Time" button in the actions menu.
Change the day of the observation and the start and end time as needed. Then click save.

The changes will be reflected instantly throughout the platform. All dashboards and reports will show the corrected time.
How to make observation adjustments (App):
You will soon be able to make date and time changes on our mobile app! Adjusting date and time will be released with version 3.4. This feature will be under the "i" actions menu on every observation.
Join thousands of instructional leaders transforming their schools.